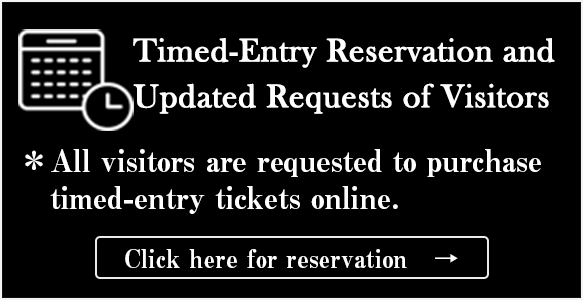 February 5, 2023

Nezu Museum is closed from Monday, February 6 to Friday, February 17.
Next exhibition "The Wonders of Buddhist Ritual Implements" will start on Saturday, February 18. Timed-entry tickets of this exhibition will be on sale from 1 p.m. of Tuesday, February 14.

November 2, 2022

Exhibition Schedule 2023-2024 is now available. Please click here for details.

September 19, 2020

For the time being, the opening hours of NEZUCAFÉ is 10 a.m. ― 4:30 p.m. (last order: 4:00 p.m.).