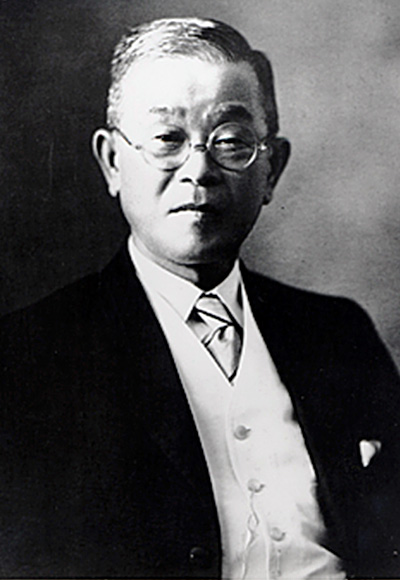 The Nezu Museum was founded to conserve and exhibit the collection of pre-modern Japanese and East Asian art that Nezu Kaichirō (1860-1940) had passionately built. Kaichirō, a businessman whose career included being president of the Tōbu Railway Co., Ltd., was born in Yamanashi and became interested in art early in life. Upon moving to Tokyo in 1898, he displayed his abilities as a businessman and politician and expanded his field of activities to include education as well. Becoming an enthusiastic practitioner of the "way of tea" further spurred his enthusiasm for collecting, and his daring, bold approach became almost legendary. Moreover, Kaichirō did not view his collection as a private treasure trove but wish to share its enjoyment with the general public.

After Kaichirō's sudden death, his son and heir, Kaichirō Jr., established a foundation to preserve the collection in 1940 and, in 1941, opened the Nezu Museum in its current location, which had been the site of the Nezu family residence. A great part of it, including the galleries, garden, and tea house, were lost to fire in 1945 during World War II, but the museum resumed holding exhibitions in 1946 with works of art that had been evacuated to a safer location during the war. Kaichirō Jr. worked to improve the museum's facilities, expanding them in 1964 and renovating and expanding the museum further in 1991, to celebrate the fiftieth anniversary of its founding.

Under the leadership of Nezu Kōichi, the son of Kaichirō Jr. and the current director of the museum, we began a major new construction project in 2006. In over three and a half years, the museum reconstructed what had been the New Building as a seismically isolated storage building, demolished three quite elderly Japanese-style storehouses and the former Main Building, and built a new Main Building for exhibitions (the Main Building).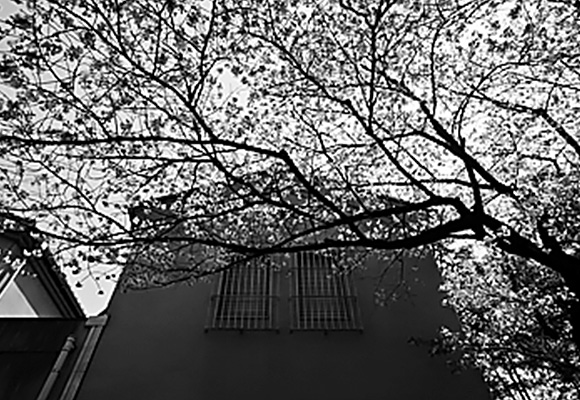 The museum's collection, which was quite large at its start, with 4,642 works, also expanded, to approximately 7,400 works. These include seven National Treasures, 87 Important Cultural Properties, and 94 Important Art Objects.

The majority of the collection is the result of Kaichirō Sr.'s ardent acquisition, beginning in his twenties, of superb pre-modern art. He was unusual among private collectors in gathering works in a wide range of genres, including painting, calligraphy, sculpture, metalwork, ceramics, lacquerware, wooden and bamboo craft, textiles, armor, and archaeological specimens. In his later years, he adopted Seizan as his tea name and collected tea wares to enjoy during the tea ceremony; those works are a major pillar of the collection.

In addition to purchases made after Kaichirō Sr. passed away, the collection includes many works donated by generous private individuals, in a demonstration of their great trust in this museum. Those purchased and donated works have further enhanced this compelling collection.